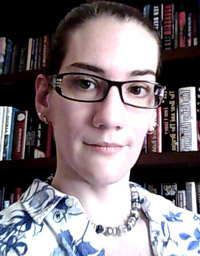 Dr. Susan Massey Connolly, Psy D. – Dr. Massey-Connolly earned three bachelor's degrees from the University of Findlay in psychology, integrated science, and philosophy/comparative religion. She attained her master's degree in counseling from Adler University- Chicago, as well as a Psy.D. in clinical psychology with specialization in neuropsychology. She completed her internship at Charis Psychological Associates in Houston, TX and two years of postdoctoral training at Positive Outcomes.
She has worked in large urban hospitals with individuals suffering from stroke, movement disorders, genetic abnormalities, traumatic brain injury, Alzheimer's disease, and epilepsy as well as community health clinics serving primarily homeless clients who struggled with substance abuse and private practice settings evaluating and providing therapy for children and adults with developmental delay, autism, behavior disorders, disability, and learning disorders. She also has experience in research, collecting data for two government funded clinical drug trials with the spinal cord injury population.
She currently divides her time between supervising graduate level psychology students and providing comprehensive neuropsychological evaluations to college students seeing academic accommodations through the Regent's Center for Learning Disorders at Georgia State University and determining eligibility for Medicaid waivers at the Department of Behavioral Health and Developmental Disabilities. She remains at Positive Outcomes as a consultant where she conducts general psychological, neuropsychological, and forensic evaluations.
Dr. Massey-Connolly is a licensed neuropsychologist. She is also an affiliate member of the American Academy of Clinical Neuropsychology and the National Register of Health Service Psychologists.